Sell Your Science: Best Practices for Developing an Effective Non-Confidential Pitch Deck
This event is in the past
It can be tricky to communicate the full potential of your discoveries without spilling the secret sauce. Join us for a session on learning the tricks of the trade in a non-confidential deck and executive summary. Experts of the craft will share practical tips on becoming more effective in communicating your story to investors, increasing your chances of successful fundraising.
Tuesday, 2nd October 2018 in Heidelberg
Agenda:
12:00 | Registration Opens, Networking and Lunch
12:30 | Presentation, Q&A and Panel
14:30 | Programme Close
Speakers' Bios:
Guenter Huhle | Head of EMEA, Johnson & Johnson Innovation, JLABS & Johnson Innovation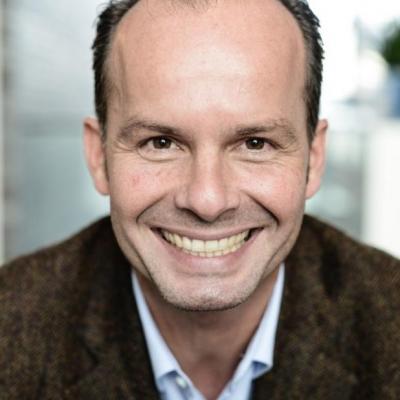 Prior to joining JLABS, Guenter was leading the Business Development Organization and the Mature Brands at Janssen – the pharmaceutical companies of Johnson & Johnson in EMEA – Europe Middle East and Africa incl. Russia and CIS. Guenter received his MD and PhD from the University of Heidelberg and his Master of Science from the University of Witten/Herdecke. He is board accredited in Internal Medicine and Haemostaseology and owns a Professorship at the University of Heidelberg. Since he moved into the pharmaceutical Industry in 2001, Guenter has held various national, regional and global Leadership positions in R&D, Medical and the Business, first at Eli Lilly and then at Merck KGaA until joining Janssen and Johnson & Johnson in 2007. Guenter is experienced in Business modelling, Licensing, Merger & Acquisitions, Science, Medical and Market access in Healthcare. He privately supports start-up businesses as investor and entrepreneur and has founded Corevas® in 2015. Corevas® is a privately owned limited liability company developing EmergencyEye®, a potentially life-saving communication technology innovation for emergency case management with an estimated launch date for Q4/2018.
Connect with Guenter:
Maciek Drozdz | Principal of Venture Investments for Johnson and Johnson Development Corporation (JJDC)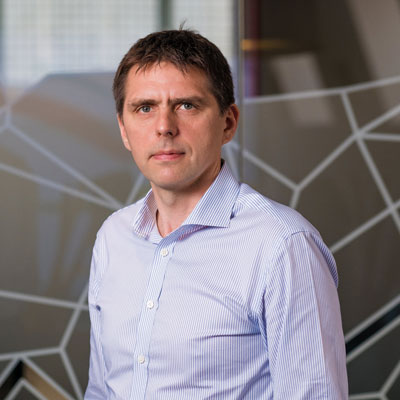 Maciek Drozdz is a Principal of Venture Investments for Johnson and Johnson Development Corporation (JJDC) and joined in 2017. Maciek is based in London at the Johnson and Johnson Innovation Centre.
Maciek has spent 10 years working in the Venture Capital and biotech industry. Most recently he served as a CEO of Antagonis Biotherapeutics, an immuno-oncology company in Graz, Austria. Previously he was investment manager at Entrepreneurs Fund LLP, investment director at MCI Bioventures and an analyst at Atlas Venture. Maciek has served on a number of boards of private and public companies across several countries.
Maciek received his Master's Degree in molecular biology from the Adam Mickiewicz University in Poznan, Poland followed by a Doctorate at the University of Heidelberg in Germany. He has also worked as a Postdoc at the Friedrich Miescher Institute in Basel, Switzerland. Maciek holds an MBA degree from the Said Business School in Oxford. He lectured a course in "Innovation in Biotechnology" at Adam Mickiewicz University.
Connect with Maciek:
Hans Constandt | CEO & Founder, ONTOFORCE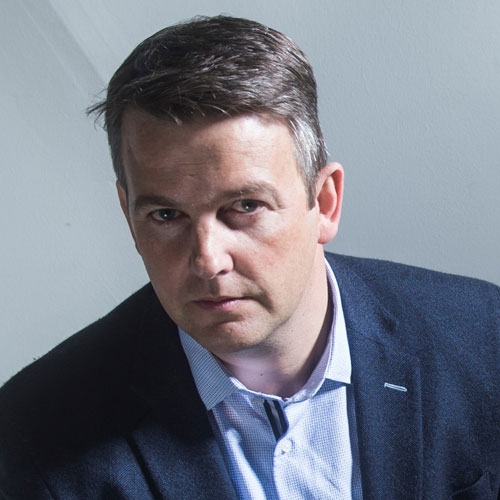 Hans has a bachelor in medicine, a master in biotechnology, a software engineer degree and a master in innovation & entrepreneurship. He has +15 years experience in bioinformatics, software engineering and data architectures where he worked 12 years in a pharma multinational, Eli Lilly, as account manager, data architect, senior business consultant and global lead in knowledge management, data science and integrative informatics.
Hans (co-)founded 3 companies and is active as an advisor in other startups and scaleups. He is an avid speaker, passionate about what he does and he received many recognitions and awards for bringing disruptive technologies to market and successfully raising funds scaling up his company, ONTOFORCE.
His goal is to unleash the power of linked data on very large scales empowering citizen data science by democratizing access to data, for everyone.
His vision is that linked data at work will impact everyone's life, starting in life sciences and healthcare healing patients with smarter data but also significantly reducing (research) cycles in small and big companies enabling them to fail early and bring products to market much faster.
Connect with Hans:
Katharina Ladewig | Managing Director, EIT Health Germany – details to follow soon
Varun Gupta | Associate Life Sciences, Wellington Partners – details to follow soon
Fees:
General Public | € 25
Student/Academic | € 15
Press | Free
At the Door | € 30
Use this code to wave the registration fees: HEIDELBERGSTUDENT2018
Event Partners: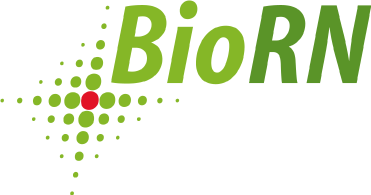 BioRN is a life science research and industry cluster dedicated to the development of cell-specific, molecular and personalised innovative treatments and to the promotion of the region into one of the leading life science clusters in Europe.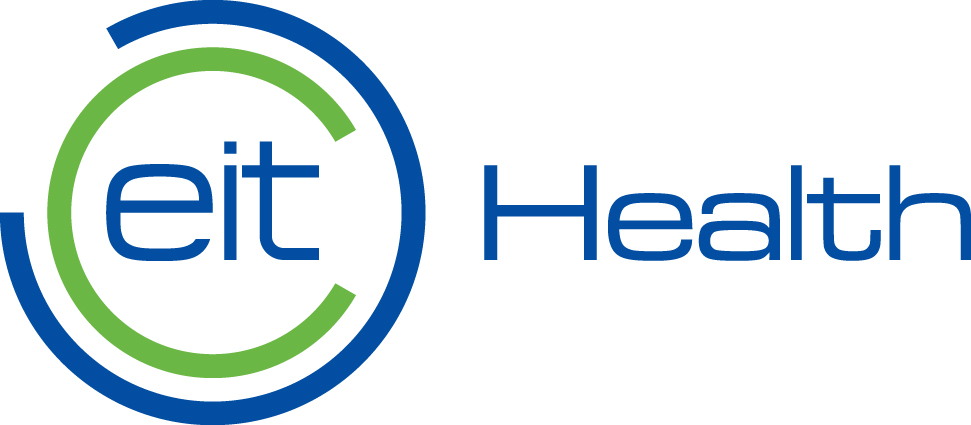 EIT Health is a network of best-in-class health innovators backed by the EU. Our network of partners spans key areas of healthcare, such as pharma, medtech, payers, research institutions, healthcare providers, and universities. We connect all relevant healthcare players across European borders, so that innovation can happen at the intersection of research, education, and business.
Location:
Marsilius Arkaden, Heidelberg University, Im Neuenheimer Feld 130.1, 69120 Heidelberg, Germany
Use this code to wave the registration fees: HEIDELBERGSTUDENT2018